Padel in Paris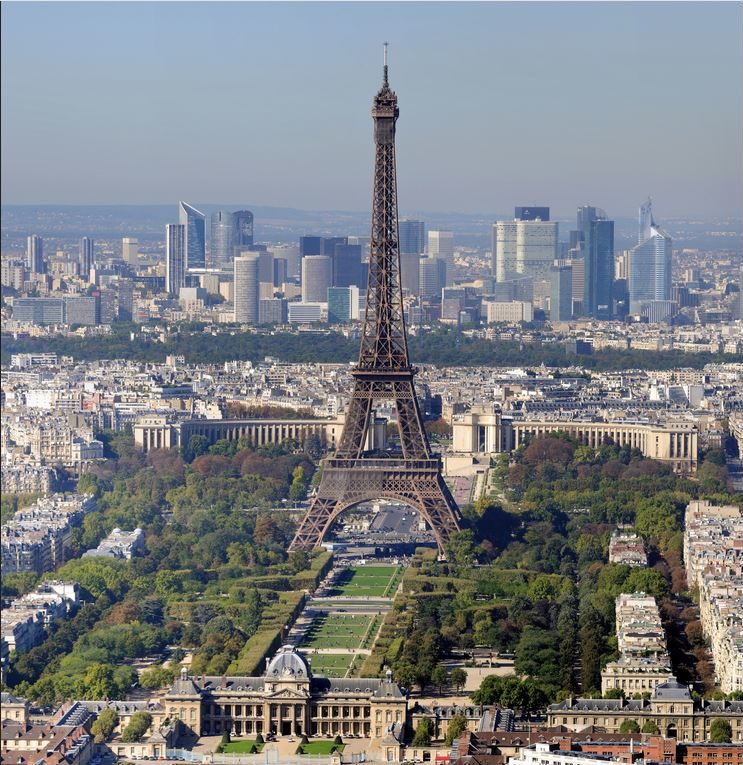 Paris, the city capital of France where many lovers would love to visit. This is the city where art, fashion and many cultures were born. With the gothic structures in Paris, it would be quite a miss if you don't visit the country. Paris currently has over 2 million population with a capacity to accommodate more. Also, it is one of the safest cities in the world.
Paris has a number of sports they take interest in, and padel is one of them. In fact, they have a good number of padel courts not only in the city but in the country at large. So, let's check out a few of the padel centers in this city and their respective details.
Check the padel players of our community who are playing padel in Paris.
Are you a padel player or a padel coach?
Register here in the world padel community to find players in Paris and get discount codes on padel gear.

Padel Centers in Paris
Here are places where you can play Padel at your own convenience:
Casa Padel
This seems to be the only place with standard padel courts and facilities. At Casa Padel, they take the interest of their customers into consideration, such as providing all necessary things like a bar, relaxation spot where they could relax after the game. This place is so cool and its staff are welcoming. Here, there is a wheelchair accessibility entrance.
Casa Padel opens at different times of the week. For instance, Monday to Friday except on Thursdays, they open between 10 am to 11 pm (close at 12 am on Thursday). On weekends, they open at 9 am and close at 9 pm.
Comite de Paris de Tennis
This is a tennis club in Paris, but it has a padel court for interested players. Depending on your location, this may be a good place to play your favorite sport and relax. If you are also a fan of tennis, that makes it a win-win for you.
Comite de Paris de Tennis staff are one of the most professional but friendly people you'll ever come across. They'd make sure they get you all settled in during your time. However, they do not open on weekends, but they do between 9:30 am 5:30 pm on Tuesday, Wednesday, Thursday and Friday. On Monday, they open between 10 am to 5:30 pm.
Padel-Horizon
This is also another tennis club in Paris with a padel court. It features other kinds of sport like squash, badminton; hence, a great multipurpose sports club. Padel-Horizon may not be easy to access immediately, but it is a nice club to use.
They offer different kinds of memberships to players; in case, you might be looking to join one.
Squash Center Vincennes Paris
This is also one of the top-rated sports clubs in Paris with a padel court. Even though it doesn't have many facilities, the padel court is standard. Based on reviews, this place is spacious and there are 7 courts available overall for all kinds of sports with Squash being the highest.
This place opens at 10:30 am and closes at 11:30 pm from Monday to Friday, and from 10 am to 6 pm on weekends.
Poliveau Tennis Club Loisirs
This professional tennis club also has a padel court which may interest most players of the sport. They even offer courses at low prices to players. Poliveau Tennis Club Loisirs has a relaxation spot among other things where players can relax; it is a pro club with a simple look.
In any of these places aforementioned, you shouldn't have a problem playing your favorite padel sport in Paris when you visit.