Padel in Roma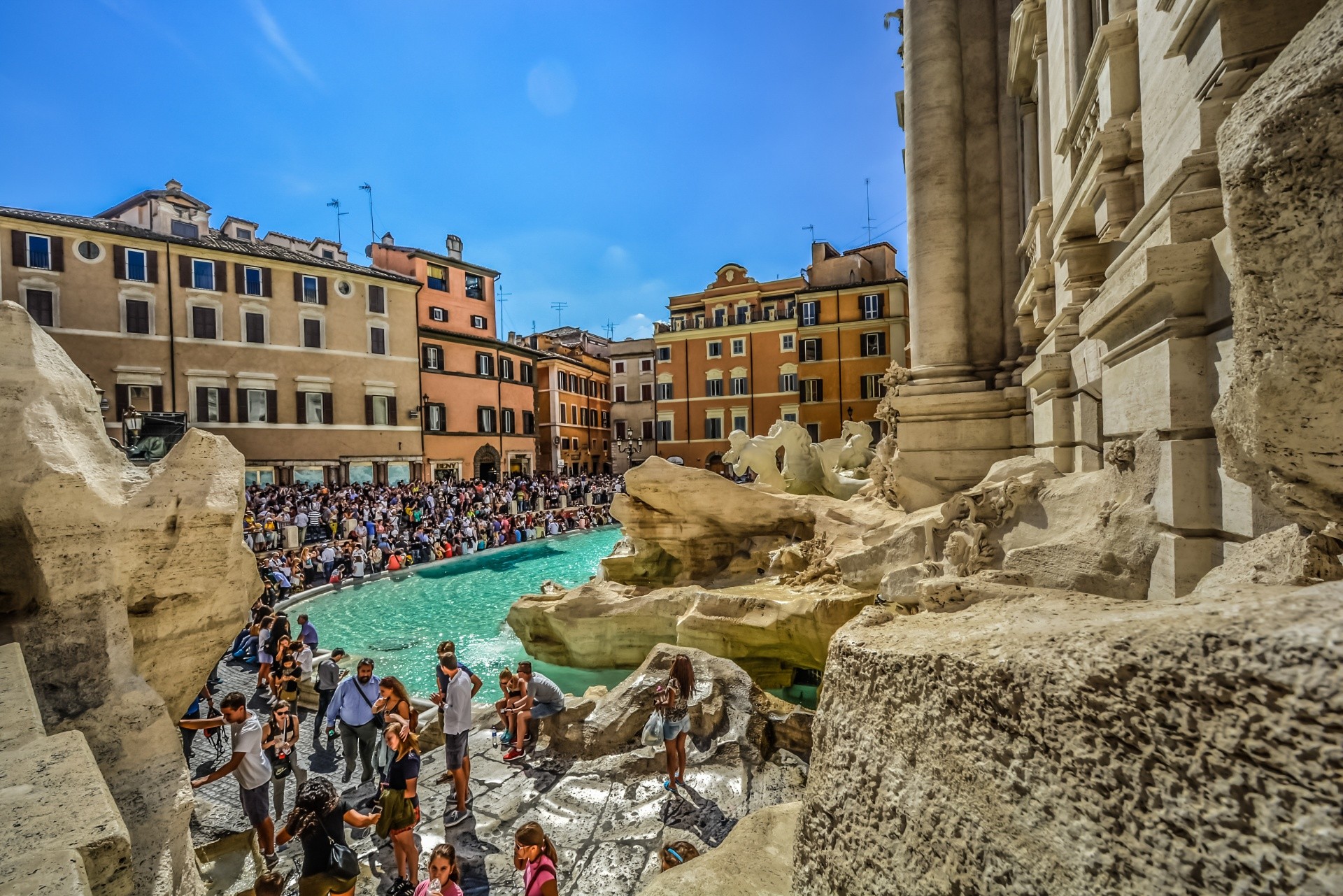 Rome, also known as Roma city is one of the places where history began. It is the capital city of Italy. Currently, Rome is among the most influential cities in the world, and they have a growing population of over 2.5 million – which makes it the fourth most populous city in the EU.
Asides being on the good side of history books, Rome takes an interest in sports like Wrestling, Jumping, Padel as well as board games and gamble games. So, not only will people who love to play Padel enjoy the beautify city of Rome, but they would get a chance to see Leonardo DaVinci paintings as well as where the first catholic church began. Indeed, Rome is the home of where all things began.
Are you a padel player or a padel coach?
Register here in the world padel community to find players in Roma and get discount codes on padel gear.

Top Padel Centers in Roma
To show you that Padel is considered immensely in Roma, there are over 20 padel centers with facilities in this city. Below are a few of the most popular centers.
Queen Padel Roma Club
This padel center is right in the heart of Rome. It has an exotic look and there are 5 padel courts available to use. Queen Padel Roma Club is highly recommended if you want to have the first-class experience and their price is affordable. This club only opens between 10 am to 10 pm on Monday, Friday, Saturday and Sunday; on other days of the week, it opens between 10 am to 12 am.
Bola Padel Club
If there is a padel club with good maintenance, then Bola Padel Club is the place. Here, you can play your game and enjoy a drink after. The gaming initiatives and lessons offered by this padel center is more than incredible, and it deserves a shot at being one of the best. It opens between 9 am to 11 pm on weekdays and closes 9:30 pm on weekends.
Mas Padel Roma – New Green Hill
This is another padel center in Roma, Italy where you can come with your friends and family. It has a distinctive circle/panoramic structure. Mas Padel Roma has a wheelchair accessible car park and entrance which makes it quite a good choice. It opens between 7 am to 11 pm every day.
Eur Paddle Club
This sports club is a place where beginner players of padel can practice. With the help of an instructor, Alessandro Nanni, nothing could ever go wrong in Eur Paddle Club. However, this club opens every day of the week at 9 am and closes at 11:30 pm.
La Paddlemania Club
First thing you would love about this padel club is its beautiful, green fields. Wouldn't it be nice playing padel with your friends and having nice pictures taken? This is where most professional players come to. It opens between 9 am to 11 pm during the week, and opens between 10 am to 10 pm on weekends.
Great places to play padel asides those mentioned above in Roma are: Padel Colli Portuensi, Smash Padel Roma, Flower Padel, PALA LOCA Padel Club, Padel Zone Colliation, Asd Atletico Paddle, New Padel Panda, Padel Store Roma, Campi Padel Roma – Savio Padel, Padel Paradise Empire, Flaminia Paddle Center, Circolo Anagnino, and many others.
You can also check the padel clubs in Roma registered in our padel community.
Wherever you are lodged in Roma, chances are that there is a padel facility near you; hence, you don't have to worry much.