Padel in Helsinki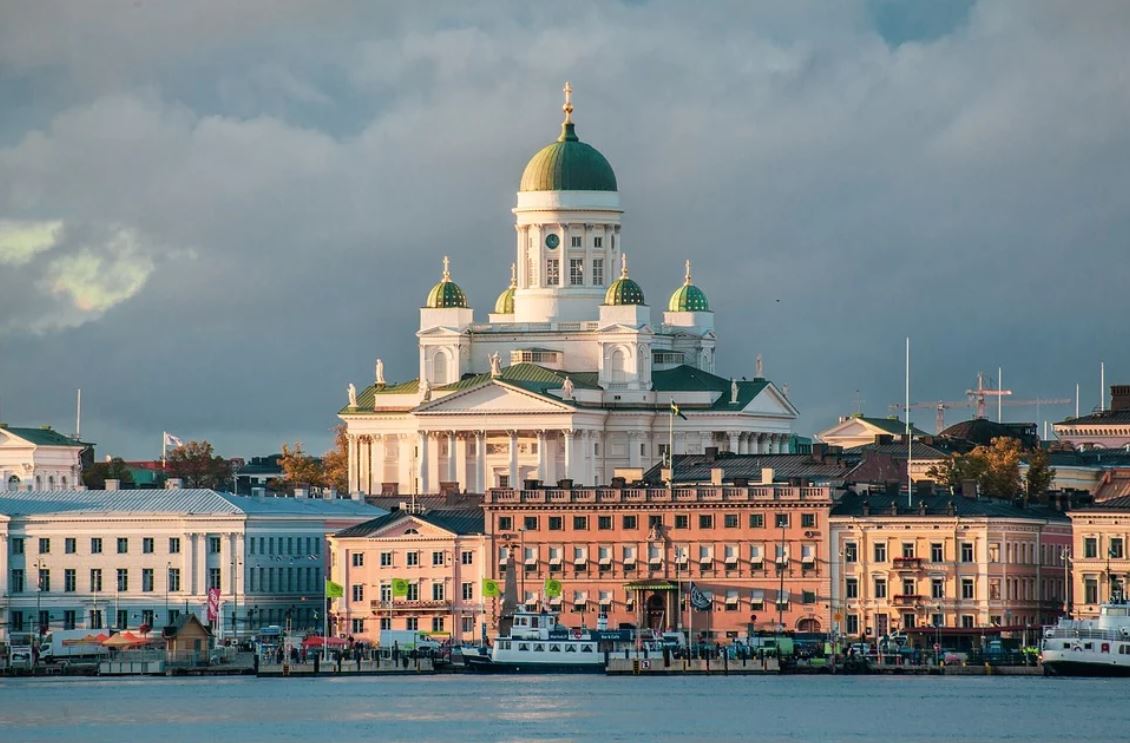 The capital city of Finland – Helsinki is one of the most interesting places to visit, especially when you want to learn more about history from the Stone Age to now. The National Museum is one of the remarkable things in the city. With about a million population, the economy has remained buoyant over the years.
No doubt, Helsinki hosts quite a number of local and international sports, particularly Football and Hockey; however, they consider other sports too. One of those sports is Padel, and there are facilities as well as courts spreading throughout the city.
In addition, Helsinki has a Sports Academy to show how interested in sports Finland is.
Check the padel players of our community who are playing padel in Helsinki.

Are you a padel player or a padel coach?
Register here in the world padel community to find padel players in Helsinki and get discount codes on padel gear.
Padel Centers in Helsinki
Peradventure you find yourself in Helsinki, and would love to play Padel at your leisure time, here are places to go:
Padel Helsinki / Nordic Padel Oy
What makes this padel center very exceptional among other centers is the quality of service offered – incredible! Where sports clubs are having issues with customer service, Padel Helsinki has shown that it has exemplary skills in making customers feel welcomed any time. Asides that, this place has an amazing outdoor padel court situated at a nice location.
As a part of their exceptional customer service, they have a wheelchair accessible entrance for special players. This top-rated padel center is open 24/7 and they make use of Twitter to connect to their members/users.
Padel Club Viikinranta
You would definitely love this place the moment you set your eyes on it! Padel Club Viikinranta is a beautiful place to play padel with friends. It is also a place to make new friends judging by the number of people that make use of it daily. It has an automatic functioning hall and a good number of courts; hence, one of the best shots.
To use this padel club, it opens at 6 am and closes at 12 am every day of the week.
PadelCenter Helsinki
This outdoor padel center may not be what you expect but it is a great place to play padel. Its location is quite stunning because there is a place to relax by the waterside after playing. It is also a great place to organize a get-together with friends and family. This place is always open to people at any time of the day.
ProPadel Sornainen
Here, there is a padel court you would love to use. Not only because is this place beautiful with a wonderful touch of nature, but there is an influx of people on a daily basis that you can connect with. ProPadel Sornainen is more than just a padel center with a padel court; it is a recreational center with good fields and great staff.
ProPadel Sornainen is open from 7 am to 11 pm every weekday.
Smash Center
Smash Center is an indoor tennis club that also has a padel court for use. It can also be used for playing sports like squash and badminton. A good thing about this place is that it has a restaurant where you can have your breakfast or lunch after playing. In fact, there is a gym if you are interested.
Everything in this place is in great shape, and it opens at different times of the week. From Monday to Saturday, Smash Center opens between 6 am to 11 pm; on Fridays, between 6 am to 10 pm; on Saturday, 8am to 9 pm and; on Sunday, 9 am to 10 pm.
You can also check the padel clubs in Helsinki registered in our padel community.
Places like Padel Club Finland Kilo, Padel Club Finland Porttipuisto, Smash-Tennis ry are also conducive places to play in Helsinki.