Padel in Barcelona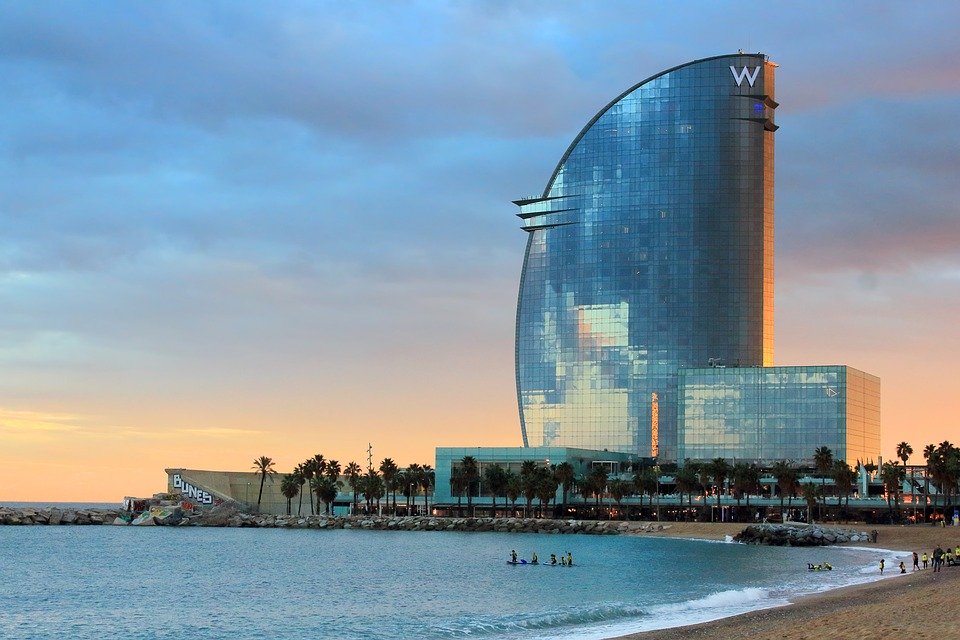 Barcelona is another popular city in Spain. Here, architecture and art is the item of the day in this city. People come from far and near to see the amazing structures in the city of Barcelona. There is also a city museum that focuses on Roman history. It is indeed a place to visit with friends and family.
Currently, Barcelona has over 6 million population and they play certain sports, some of which include football and padel. Everyone is familiar with the football club – Barcelona FC; however, they have padel clubs where people can visit to play their favorite sport. These padel clubs have incredible facilities and courts for use.
Check the padel players of our community who are playing padel in Barcelona.

Are you a padel player or a padel coach?
Register here in the world padel community to find players in Barcelona and get discount codes on padel gear.
Padel Centers in Barcelona
Padel centers in Barcelona are more than 50 in number, but the few places where you can easily access are:
Padel Barcelona – el Prat
This is an outdoor padel center with enough number of courts so that different players can play at the same time. Padel Barcelona – el Prat is quite a place and it has your favorite relaxation setting. There, facilities are in top-notch quality and the staff are nice. This padel center opens 10 am to 11 pm on Monday to Friday; 9 am to 11 pm on Saturday and; 9 am to 10 pm on Sunday.
Fairplay Padel Club
Fairplay Padel Club is one of the top-rated padel centers in Barcelona. This is because the quality of their service is second to none. It is also a fitness center which makes it multipurpose in nature. On weekends, they open 9 am to 10 pm and during the week between 9 am to 12 am.
Artos Sports Club
This sports club has a lot of facilities for different kinds of sport in which Padel is one of them. The staff here are fantastic and their game system is well-organized. In fact, you could get a nice drink after having a wonderful time playing football or padel here. This place opens 8 am to 11:30 pm every day of week, and twice on weekends – 9 am to 2:30 pm; 4:30 to 8:30 pm (Saturday) and 10 pm (Sunday).
Club de Tennis Vall Parc
This tennis club in Barcelona also has a padel court where people can play. This place opens 7 am to 12 am every day. Club de Tennis Vall Parc is the place to practice because the atmosphere is great. Also, there is a restaurant and a gym in this padel center.
STAR'S PADEL
This is a resort with an outdoor padel court. The terrace in this padel center is beautiful and you would enjoy spending more time here than any other place in Barcelona. There is also a place in Star's Padel where you can order for refreshments and relax. Here, opening time is 9 am every day but closing time differs, i.e., 11 pm during the week, and 9 pm on weekends.
Indoor Padel Barcelona, Padel Indoor Hospitalet, Padel's Barcelona, Padel Mayanet, Fes Padel Can Drago, Nick Club Padel Barcelona, Bonasport Club Esportiu, WOW Padel Indoor, Padel Indoor Badalona, Ociapadel and so on are fantastic places with padel courts and facilities. These places are so many that you could easily find one close to where you stay. This is to tell you that Barcelona takes Padel as a real sport more than anything.