Padel in Valencia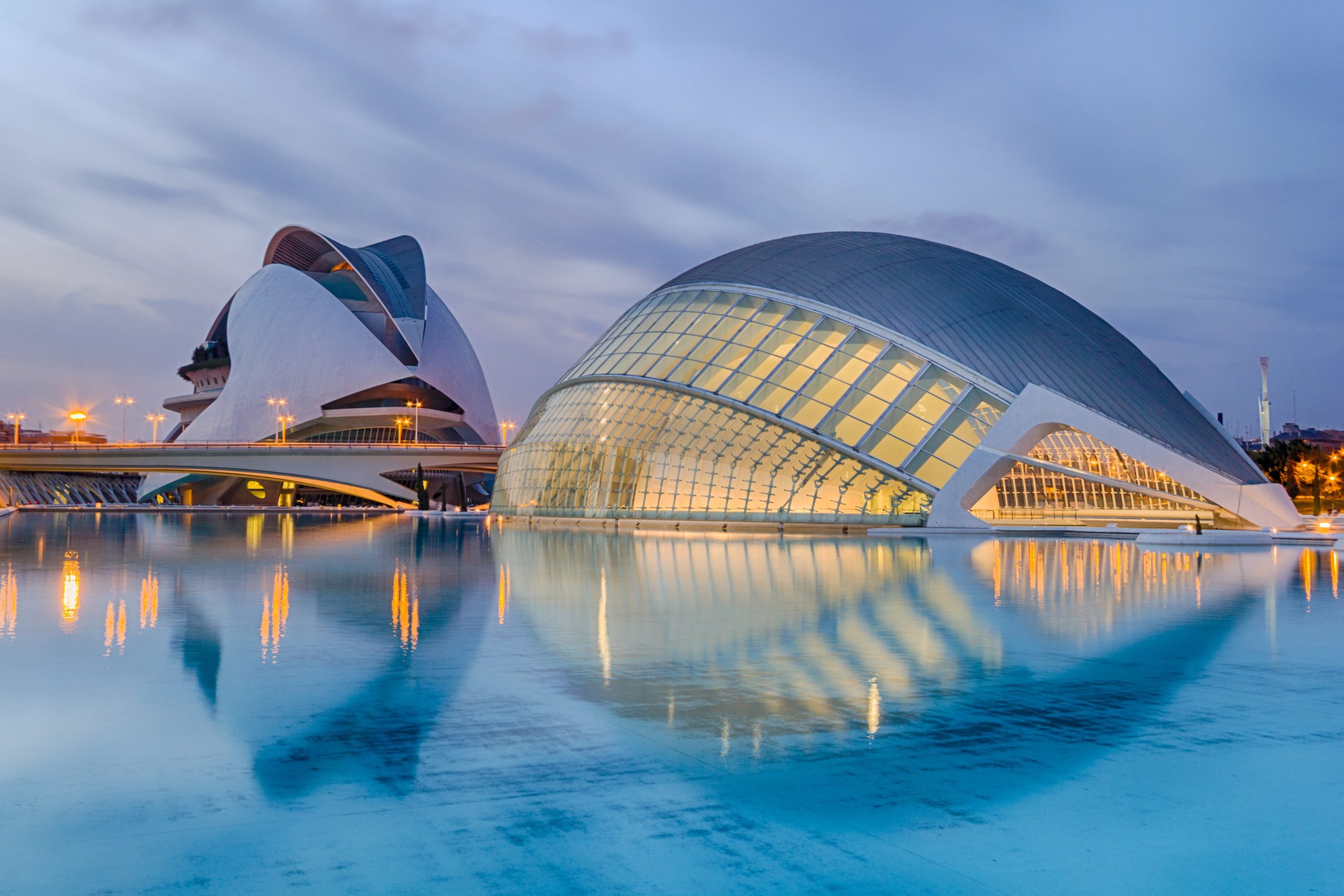 The home of Arts and Sciences – Valencia is a popular city is Spain. This city has wonderful structures and good tourist centers. Here, you will find an oceanarium, planetarium and museum that talks about the history of the city and the country at large.
There is also another fantastic thing about the city of Valencia, and that is the numerous numbers of beaches, trails and a lake for fun. All of these makes it the perfect holiday or family getaway.
Valencia hosts padel games; hence, it is impossible not to find quite a lot of padel centers. These padel centers have facilities and courts in top-notch quality as well as staff who are dedicated to giving customers the best service.
Check the padel players of our community who are playing padel in Valencia.
Are you a padel player or a padel coach?
Publish your padel profile in the world padel community to be contacted by padel players from Valencia and get discount codes on padel gear.

Padel Centers in Valencia
Below are places where you can play Padel at your leisure hour in the city of Valencia
Tu Padel Valencia
If there is a unique thing about this padel center, it is that it is warehouse with good lighting. This place has a bucket which is used to recycle balls – definitely something you won't come across. Tu Padel Valencia is so cool with the quality of services offered and wheelchair accessible entrance made available.
It opens 8 am to 11:30 pm on Monday – Friday; 8 am to 11 pm on Saturday – Sunday.
Padel A 3 S.L
Here, the facilities, lights and tracks are selling features. This is the one place in Valencia where you'll play padel and make great cordial interactions with staff and other players. The environment is quite despicable and it opens at different times of the week. For instance, 8:30 am to 12:30 am on Sunday to Thursday; 8:30 am to 1:30 am on Friday and Saturday.
7 Padel
7 Padel is a fitness center that has padel facilities too. This makes it one of the top multipurpose padel centers in the city. It has an indoor padel court and the tracks are superb. If you would like to play tournaments and leagues, 7 Padel could just be the right place to do that.
Working hours in 7 Padel is between 8 am to 12 am on Monday to Friday; however, it opens twice on weekends, i.e., 8 am to 3 pm and 4:30 pm to 11 pm on Saturday and Sunday.
PadelPaiporta
This padel club in Valencia is recognized for its great customer treatment, clues and parking space. Their changing rooms are quite a catch. PadelPaiporta is a very good place to relax and watch padel tournaments. It is also a place you can go with your family. This padel center is open at different times of the week.
DREAM Padel
With great facilities and outdoor tracks, Dream Padel is one of the most remarkable places to play padel games. This padel center has been equipped with quite a number of equipment to make the sport an easy one. There is even a bar where players can relax and have a drink after playing for some hours.
DREAM Padel located in Quart de Poblet, Valencia opens between 3:30 pm to 12 am during the week; on weekends, it only opens twice on Saturday (9 am to 2 pm and 5 pm to 9 pm).
Valencia, Spain has a lot of padel centers, but these above are few of the popular places people go to play.
Are you a padel player or a padel coach?
Publish your padel profile in the world padel community to be contacted by padel players from Valencia and take the chance to win a padel racket!