Padel in Amsterdam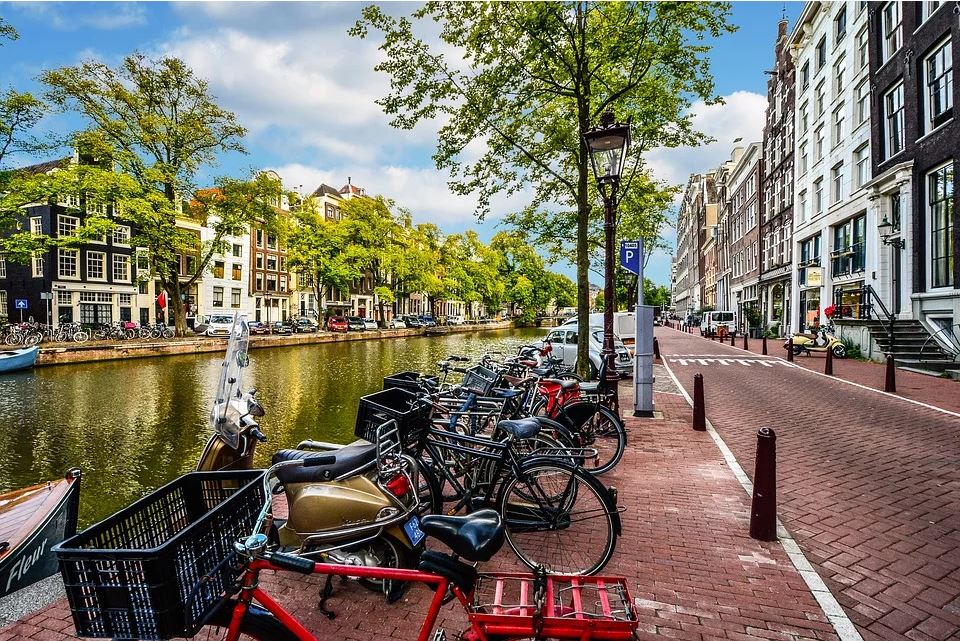 Amsterdam is the city capital of Netherlands; it is home to about a million people. The country takes a wonderful interest in foodstuffs, trade, machinery as well as sports. Some of their popular sports are football, tennis, hockey, and padel. Although football is the most popular, there are lots of people who are getting interested in Padel on a daily basis.
To play Padel in Amsterdam is quite easy because there are fancy areas where they have both padel facilities and courts. If you are interested, you can book for these places either online (in advance) or physically.
Check the padel players of our community who are playing padel in Amsterdam.
Are you a padel player or a padel coach?
Register here in the world padel community to find players in Amsterdam and get discount codes on padel gear.

Padel Centers in Amsterdam
Great places where you can play Padel without disturbance are:
Play Padel Club: Amsterdam
This is one of the best places to play Padel no doubt because they have super-impressive trainers and courts available. They are located in North Holland province and they open 15 hours every day (i.e., 8 am to 11 pm) except on Saturdays (8 am to 10 pm). They have a wheelchair entrance for "special" players and you can check their facilities out on Facebook.
Padel Club Amsterdam – Zuidas
Not only do they have nice looking courts but their staff is great and their location is perfect to access. It is a recommended place for Padel enthusiasts and players who would love to brush up their skills in the sport. The place is open to players at varying times of the week; for instance, 16hrs:30 minutes from Monday to Friday (7 am to 11:30 pm) and 14 hours every weekend (Saturday & Sunday, 8 am to 10 pm).
Play Padel Club Sloterdijk
In Amsterdam as well as Netherlands, this padel club is the cynosure of all eyes. With the way it has been designed, you would fall in love at sight. It has a wonderful atmosphere and players can have a memorable experience in this padel center.
Play Padel Club Sloterdijk opens at different times of the day. They open 7 am and close 12 am every day of the week, but on weekends, 8 am to 12 am.
Padel Dam
A great place you could also visit for an amazing outdoor padel experience is Padel Dam. This place is filled with endless possibilities as you would find players who you could connect within and after the game. However, the place is never too busy. Their facility is top-notch and instructors are friendly.
At Padel Dam, playtime ranges from 9 to 13 hours depending on the days of the week. From Monday to Friday, Padel Dam opens at 10 am and closes at 11 pm. During weekends they open at 10 am and close at 7 pm on Saturday and 6 pm on Sunday.
Amsterpark Padel Amsterdam
At Amsterpark, things are even more different. Here, you can rent a court for as low as €20/hour to have a wonderful playtime with your friends. Booking/renting can only be done online. No doubt, this is the place if you want something different than usual.
Also, Amsterpark takes padel lessons (5 at least) which only requires a quick sign up procedure. Every lesson consists of 1 to 4 participants which makes it easy to focus on every signee. This place opens between 8 am to 11 pm every weekday and opens from 8 am to 8 pm on weekends.
USC Tennis is also another place to play Padel.
Having to play Padel in Amsterdam is a great privilege, and with these centers, it should be fun.
Are you a padel player or a padel coach?
Register here in the world padel community to find players in Amsterdam and get discount codes on padel gear.