Interview with Robin Söderling
Let's talk today with former professional tennis player, Mr Robin Söderling, now owner of RS PADEL, the premium padel racket brand from Sweden.
Robin, may I sum up your professional tennis career as 10 times ATP tournaments winner, 2 times Roland-Garros finalist, Olympic player for Sweden, ranking 4th player of the world?
Now when I look back on my career I can feel very proud of what I have accomplished.
And I have so many good memories for my time as a professional tennis player. I had the opportunity to travel the world, meet a lot of nice and interesting people and play tennis at the biggest tournaments. But right after I had to stop playing it was a different feeling. I was only 27 years old when I played my last professional match. And for many years I was trying to make a comeback because I felt that I was at the peak of my career and that I could really challenge players like Nadal, Federer and Djokovic. My goal was always to be number one in the world, and to win a grand slam tournament.

Let's come back to the beginning. Did you always know you wanted to become a professional tennis player ?
Yes, I started playing with my dad when I was 4 years old. My dream was always to become a professional tennis player. When adults asked me as kid what I wanted to become when I was growing up I always said : "Tennis player".
But I loved all sports. I also played football, ice hockey and handball. But tennis was always number one sport for me. When I was 13 years old I stoped doing all other sports and only focused on tennis.

We have this picture of tennis players traveling the world several times per year, living in hotels and planes. During your 16 years professional career, was Sweden always your home or did you move to another country such as Switzerland or Florida, like several tennis players does ?
I moved to Monaco when I was 19. I lived there for 12 years. But when me and my wife had our first kid we decided to move back to Sweden. Right now we live in Stockholm. I love Sweden and this is where I have my family and many of my friends. But sometimes in the winter when it's really cold and dark in Sweden, I miss Monte Carlo (laughing).

If you would have to keep only one, what is your best memory of your tennis career ?
It's a very difficult question because I have so many good memories. But if I have to choose, it is winning my first title in the ATP in Bastad Sweden in 2009. It's because it's was my home tournament and as a child I was there watching every summer. Then I was dreaming of one day playing in the tournament. So when I won it was an unbelievable feeling. Playing and winning in front of all my family and friends. I was crying after the final because I was so happy.

In 2015, you decided to retire at 27 years old for personnal and health reasons. Just before that announcement, you launched your tennis gear company, you became the tournament director of Stockholm Tennis Open, and then tennis coach and even named captain of Sweden for the Davis Cup in 2019. Retiring young gives the privilege of having lot of energy ?
Yes. I tried many things after my career. But all of them involving tennis in one way.
7 years ago I started my own company RS Sports. The first year we only made tennis equipment. But now since one year we are also in the Padel industry. Making rackets, balls and all sorts of padel accessories. I love playing padel so it was a natural step to start developing materials also for padel. The company is growing a lot. In tennis we sell in 50 countries already. And the Padel side is growing very fast. I enjoy every day working with it.

And among other things, you created in 2020 a premium padel brand, RS PADEL. Do you see similarities between professionnal sport and business ?
Yes it's very similar. To be able to succeed you need to work very hard in both business and sport. And not be afraid of making mistakes. Instead trying to improve and become better everyday. I learned a lot from my tennis career.

When did you encounter padel and what do you think of the fastest growing sport of the world ?
Padel starting to grow a lot in Sweden 3-4 years ago. In the beginning I didn't want to play because I was thinking it was only a sport for people that were not good enough in tennis (laughing). But after a while I tried and then I realized I was wrong. Padel is a difficult and really fun sport. I love it, I play 3 times a week now and 3 times a week tennis. I even watch matches from the WPT now. I improve and can play pretty ok, but I am still much better in tennis (laughing).

Why did you decided to launch your padel brand ?
During my career I was always very interested in materials. And after I tried to play padel, I realized it was super fun. And the balls are similar to tennis balls which we are making since 7 years already. I learned a lot about materials both in tennis and Padel.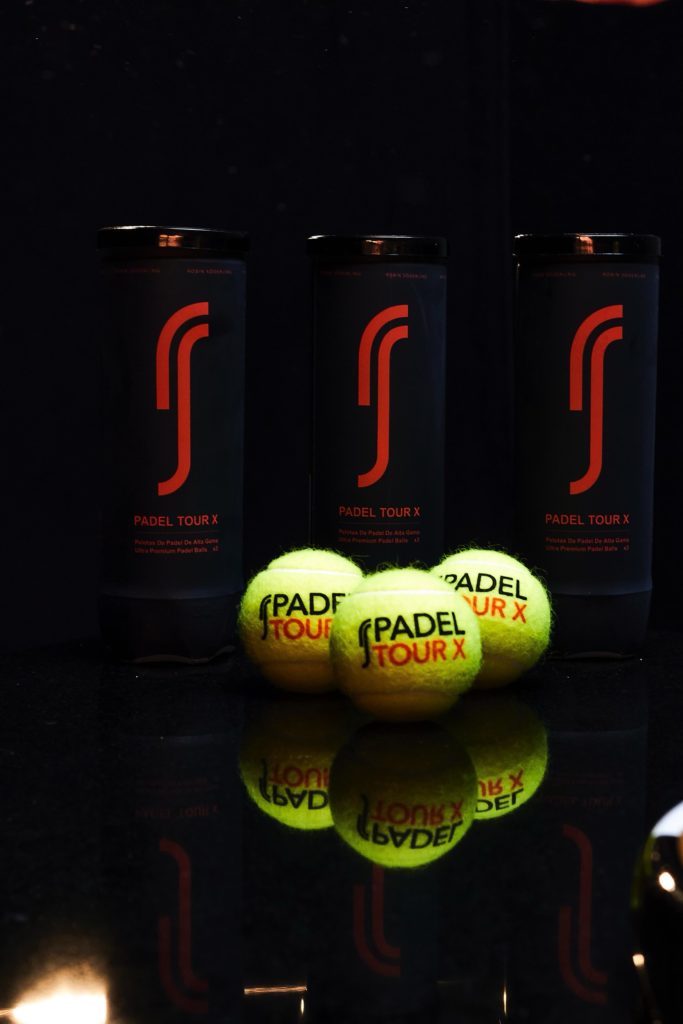 How are the beginnings of your padel brand under this special COVID time ?
The COVID pandemic has been a terrible thing for many people in almost every country in the world. But Sweden has had a more open strategy compared to many other countries. All padel clubs have been open and since many people now are working from home, they had even more time to play sport. Almost every Padel club in the country is full and our business has been growing with more than 100%. This is great for us as a company of course but I hope that everything will go back to normal soon so every person can start to live a normal life again.

What is your goal and targets for RS PADEL for the future ?
The first goal is to continue develop high quality products. We are constantly trying to become better. In Sweden we are already top 4 biggest padel brand which is amazing when you think about it. We are competing agains some of the biggest brands like Bull Padel, Babolat and Wilson etc. our goal for the future is to be one of the biggest Padel brands also in the world. It's not going to be easy and it will take a lot of hard work. But I have always liked big challenges.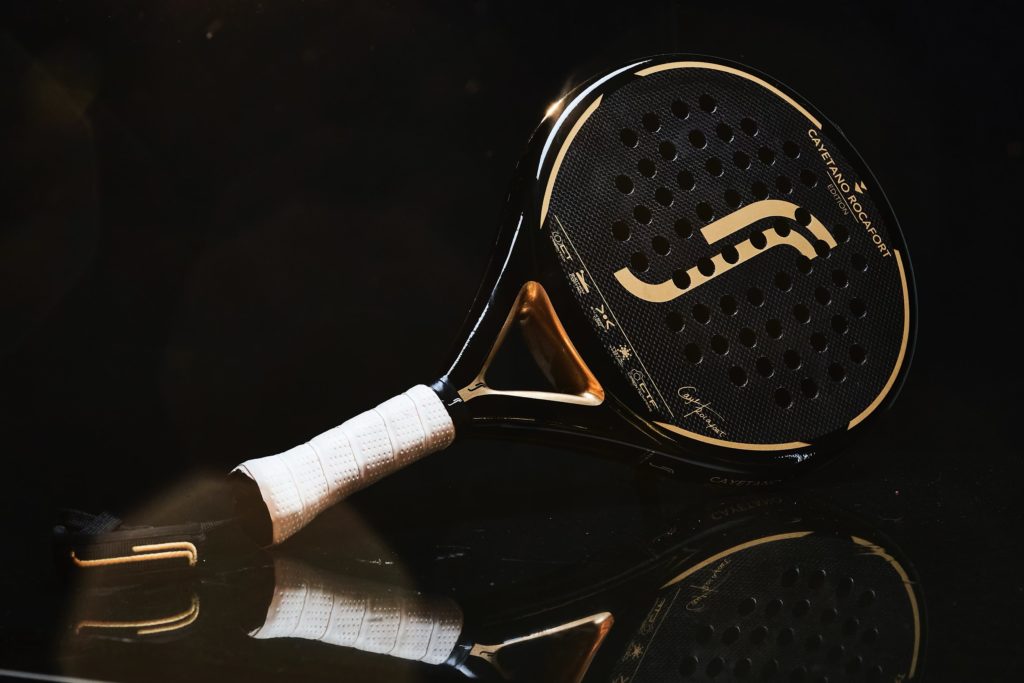 Do you have other projects in the padel industry ?
No, right now we are focusing on the brand. Many former athletes are opening padel centers and clubs in Sweden right now. But now I want to create high quality products and work together with all the Padel clubs instead.


A last word to conclude this interview ?
Thank you for interviewing me. I really like the site Padelist.net. Hopefully I will be able to train even more padel soon, and maybe in the future also try to play some tournaments.
Are you a padel player or a padel coach ?
Publish your padel profile in the world padel community to be contacted by players from your area to play with you and get discounts on padel rackets !